I've heard someone say, "Money is a good SERVANT, but a very bad MASTER." That made sense to me.  Many people know this as true. However the love of money can creep up on me in very subtle ways. If I'm not careful, it can easily become the deceitful, troublesome master that rules my life.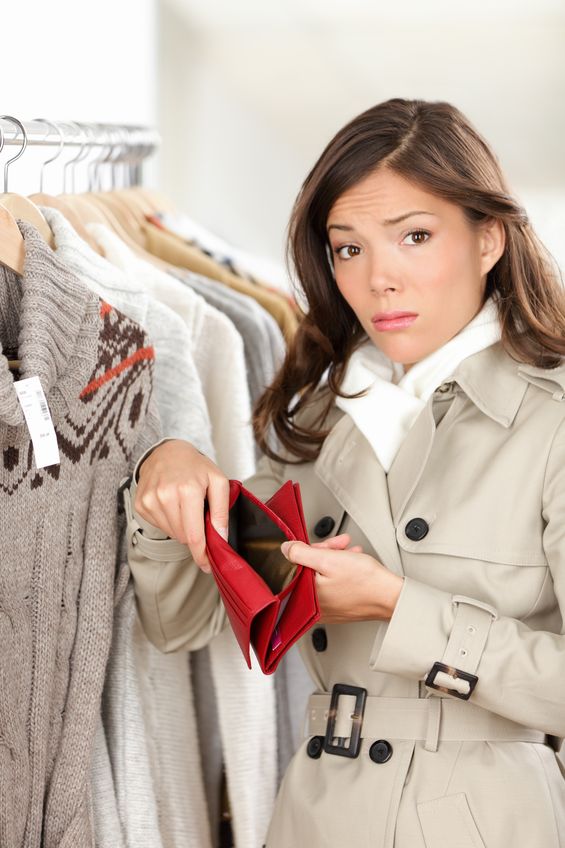 I've got to be very conscious that money always remains what it should be… a good servant. This involves making hard choices and having the right mindset.
The bible has about 2000+ verses related to the topic of money. Here's one passage that impacted me:
1 Timothy 6:10  "For the love of money is a root of all kinds of evil. Some people, eager for money, have wandered from the faith and pierced themselves with many griefs."
My Wife's Trial and Triumph
Years ago, my wife Lei used to spend most of her money dining out and buying extra clothes. She was extravagant to the point that she maxed out her credit cards! She could no longer keep up with the payments.
When she surrendered her life to Christ, one of the first things that God impressed upon her was to get out of debt. She wasn't sure how it could be possible.
She prayed and did her part. She controlled her spending. She talked to the banks involved. Miraculously, they gave her big concessions so she could pay them off.
For the next 12 months, most of her salary went into debt payment. It was very hard for her. But finally, the time came when she was debt-free. She felt so FREE!
Since then, she has used her money in much wiser ways. I'm very blessed with her testimony in this area.
Money can be a Blessing or a Curse
I hear about how people use their money wisely and poorly. Some have used money to promote the welfare of the underprivileged, research cures for diseases, and support non-profit organizations. It also helps meet personal needs.
However, I've seen how money has driven people away from their families, their true calling, and their relationship with God. It also has become a tool for selfish gain.
My 1-Word Advise for Each Option
I categorize the way I use my money in 4 areas (all beginning with the letter "S"):
             Spending, Saving, Sharing, Sowing
Below are my 1-word advise for each (all beginning with the letter "C").
1. Regarding Spending… be CAREFUL
It's alright to spend. But I must determine if it's a NEED or a WANT. I must be careful that I don't justify a WANT and consider it as a NEED. There are really only a few needs in life. And that where the budget should first be allocated.
I also need to be careful of impulse purchases. Window-shopping can be suddenly be an expensive walk down the halls of a mall.
2. Regarding Saving… be CONTENT
It's beneficial to save. There will be times of lean periods such as emergency expenses or a sudden loss of a job.
I need to make sure I don't compare myself with what others have. I'll only be tempted to try keeping up with them. I also don't need to keep up with the latest technology. There will always be a new upgrade or feature out there, luring me to be discontent with what I have.
3. Regarding Sharing.. be CHARITABLE
People around me have very real needs. If I'm honest, their needs are usually greater and much more basic than mine.
I believe God has entrusted me with some finances so that I can share it with others. I can be a channel of blessing to someone. I just need to be on the lookout and see how I can be charitable to someone.
4. Regarding Sowing… be CHEERFUL
When money is used to sow seeds for God's kingdom, the effect can be felt beyond my lifetime. I might not even know the extent of how it will benefit others. However, God surely uses the resources offered to Him to impact the lives of people. Giving to a local church will reap transformed lives. That's why I have learned to sow cheerfully!
The more conscious and prayerful I am with the money entrusted to me, the more blessed and fulfilled I become. A review whether I'm using money properly gives me the opportunity to adjust as needed.
Discussion Question:
In what ways can you improve in properly handling your money? What 1-word advise are you willing to take?
Posted on: September 11, 2014